This Agent Spotlight goes to Julie Hansmann, one of our David Lyng Top Producers! Julie has a wealth of knowledge and years of experience in real estate. She has had a busy year, working hard to help all of her clients sell and buy their dream homes! We love having Julie here at David Lyng!
Here are some facts about Julie:
I grew up in San Diego riding and showing Western Quarter horses. I learned about hard work, discipline, and persistence from this competitive sport.
I met my husband Steve Hansmann in 1977 and moved to Santa Cruz and have been in the "home business" ever since.  I went to San Jose State and obtained my degree in Business with a minor in Real Estate. I obtained my Real Estate License at age 20 and began selling real estate.
Steve, is a general contractor and he and I built our first spec home at age 21, and we have built or remodeled 11 homes together over our 42 years of marriage. 
I addition to residential sales, I was also in commercial real estate and was mentored by J.R. Parrish himself.  
I took some time off from sales to raise my 3 beautiful children, John, Jacqueline, and David. During that time, I assisted Steve with Hansmann Construction, as his bookkeeper, marketer, and overall right-hand gal.
I re-entered real estate sales 6 years ago and I am pleased to be associated with the very professional and high caliber company David Lyng. 
I enjoy helping sellers fix their homes up for sale and giving them my color, improvement, and landscaping advice. I also enjoy helping buyers with their "major life decisions",  whether it is first-time home buyers, an investor making an investment, or clients that are retiring and downsizing.
When not working, which I am a lot, I love to seasonally decorate, cook and entertain friends. I relax on the weekends by planting and caring for flowers in my yard. I am a 30-year Westside resident and I love to walk and talk along West Cliff Drive with girlfriends and appreciate the coastline's natural beauty. 
My family and I enjoy boating at Lake Shasta every year, and snow skiing at Lake Tahoe, and the competitive side of me has to say, I can still beat my kids down the mountain. 
I love living in Santa Cruz and am enjoying living in what will be our last house that we built in 2018. 
Want to be a part of DLRE? Visit https://www.davidlyng.com/careers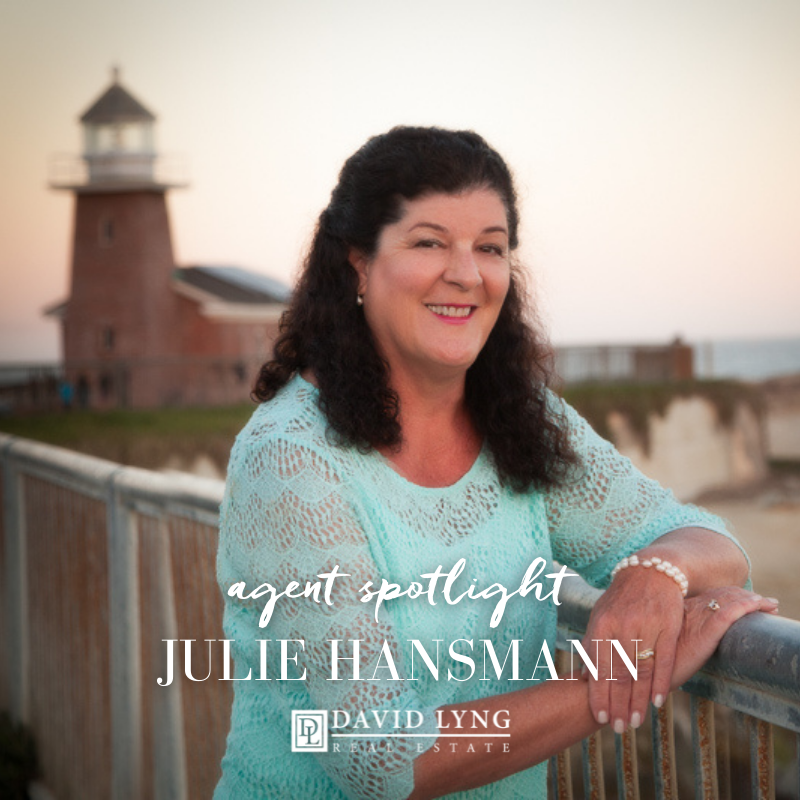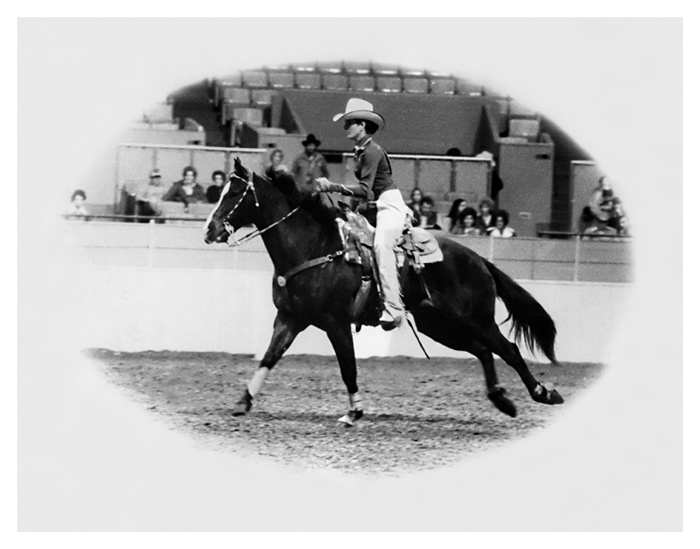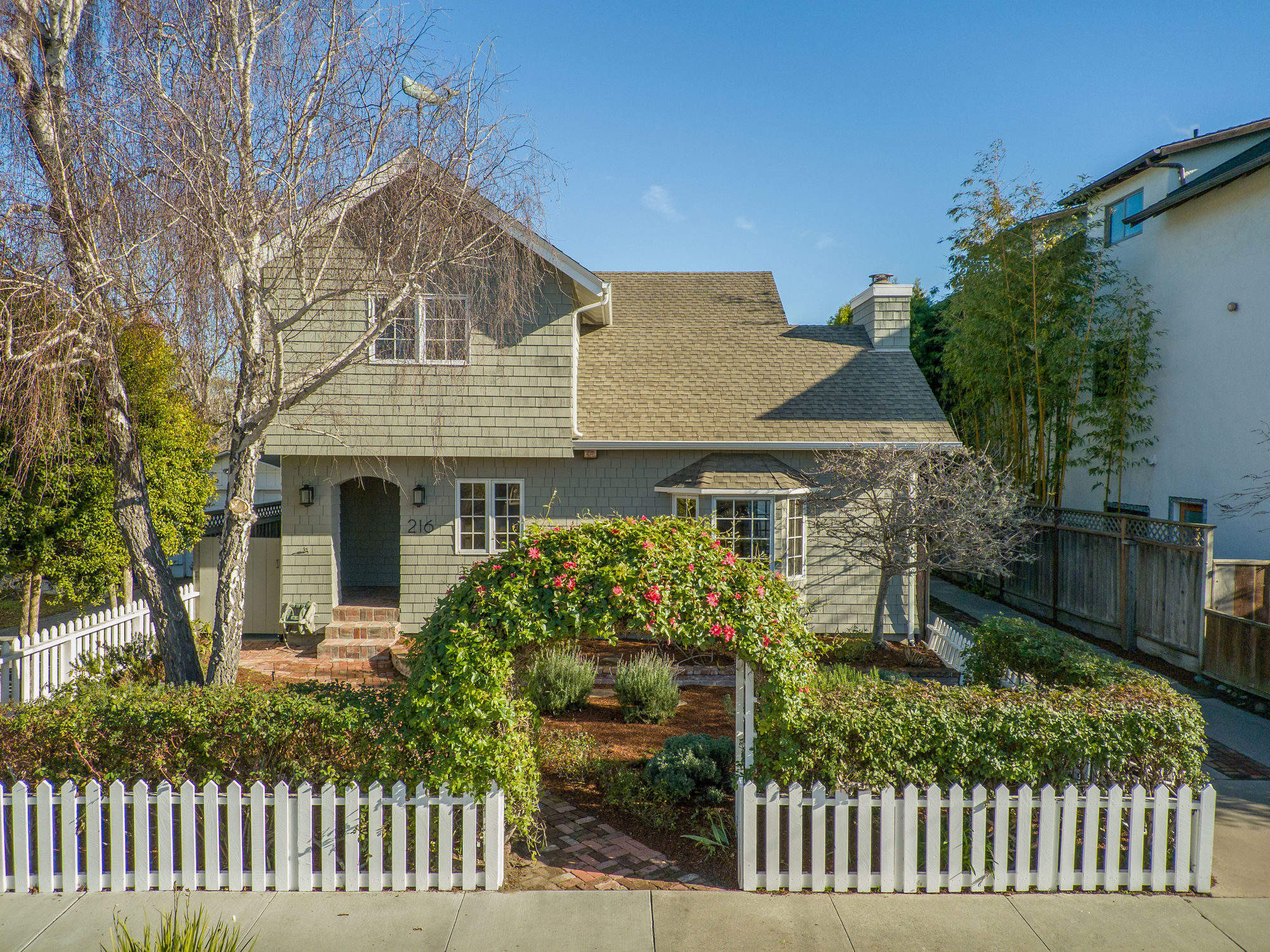 (A home that Julie and her husband built)