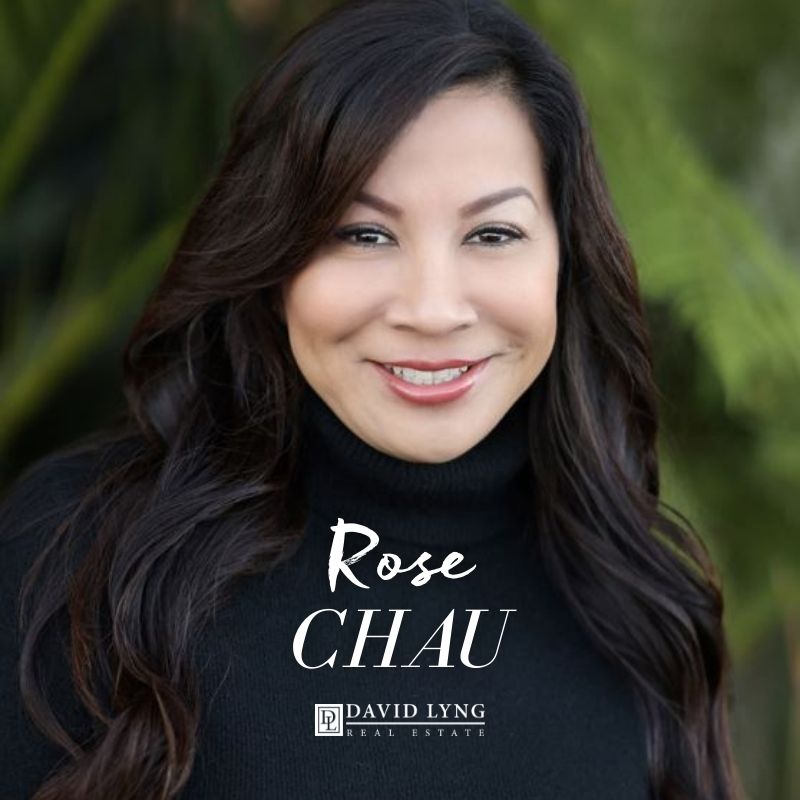 Please help us give a warm welcome to Rose Chau!
Rose has been passionate about real estate since her earliest of years. Rose is a long-term resident of Santa Cruz county where she brings over 20 years of patient care in her community. Charisma and a warm welcome comes naturally to Rose being her empathetic, sincere and reliable self. In her spare time, Rose enjoys spending time with her husband and three beautiful children; mainly outdoors!
Welcome to the family Rose!